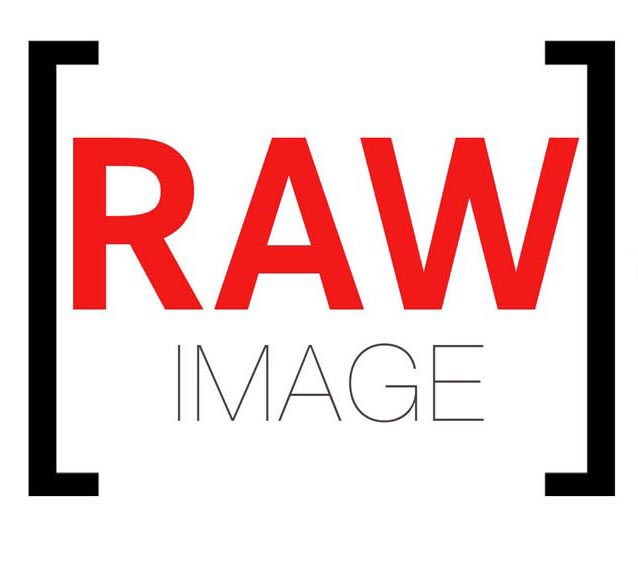 It's all about the image.
Tony McDonough specializes in real life photography and has travelled throughout Australia and around the world with his special brand of photography giving clients a mix of magazine/ photojournalistic style with a strong story telling aspect.
60,000 hours behind a camera brings with it extensive experience in bringing a clients story to investors and the world, through annual reports, media stories, and social media.
Tony has accepted many assignments over his 25 years as a professional photographer and is well known throughout every major news organizations and magazines with successful assignments for Fairfax's the AGE, SMH, Australian Financial Review, the Australian, the Australian Magazine, New York Times Magazine, Fortune Magazine, Wall Street Journal (NY Edition), TIME, Paris Match, the list goes on.
Clients such as Ausdrill, Barminco, FMG, Woodside, IBM, ASC, Toyota, Programmed, Etihad, Air Asia, Channel 7, more than 24 State and Federal Governments Departments and many others have all seen benefits from the images produced, both for media release and for their in-house libraries.
If you would like to see more images, with a specific slant towards your needs please feel free to contact Tony any time to discuss how we can help you with your requirements.
WE COME TO YOU
Busy executives have no time for studio portrait sessions, so we bring the studio to you. Using specialised equipment, we can set up a mini studio in a meeting or board room,and take images to your requirements. All images are then post produced and Hi Res images can be uploaded to a gallery, images are sized for print and social media. Images can be uploaded the same day if required and planned for in advance.